Welcome to Eat Crispy Burger!
NOW SERVING BREAKFAST!
Everyone loves a juicy crispy burger with a slight crunch and lots of flavor.
Eat Crispy Burger started in 2022 with the first location in Encinitas, CA.
Our menu is simple: Great Crispy Burgers, Fries, Onion Rings, soft drinks or better yet, Real Ice Cream milk shakes. Stop by enjoy a The Original Crispy Burger or The All American Crispy Burger in single, double or triple meat.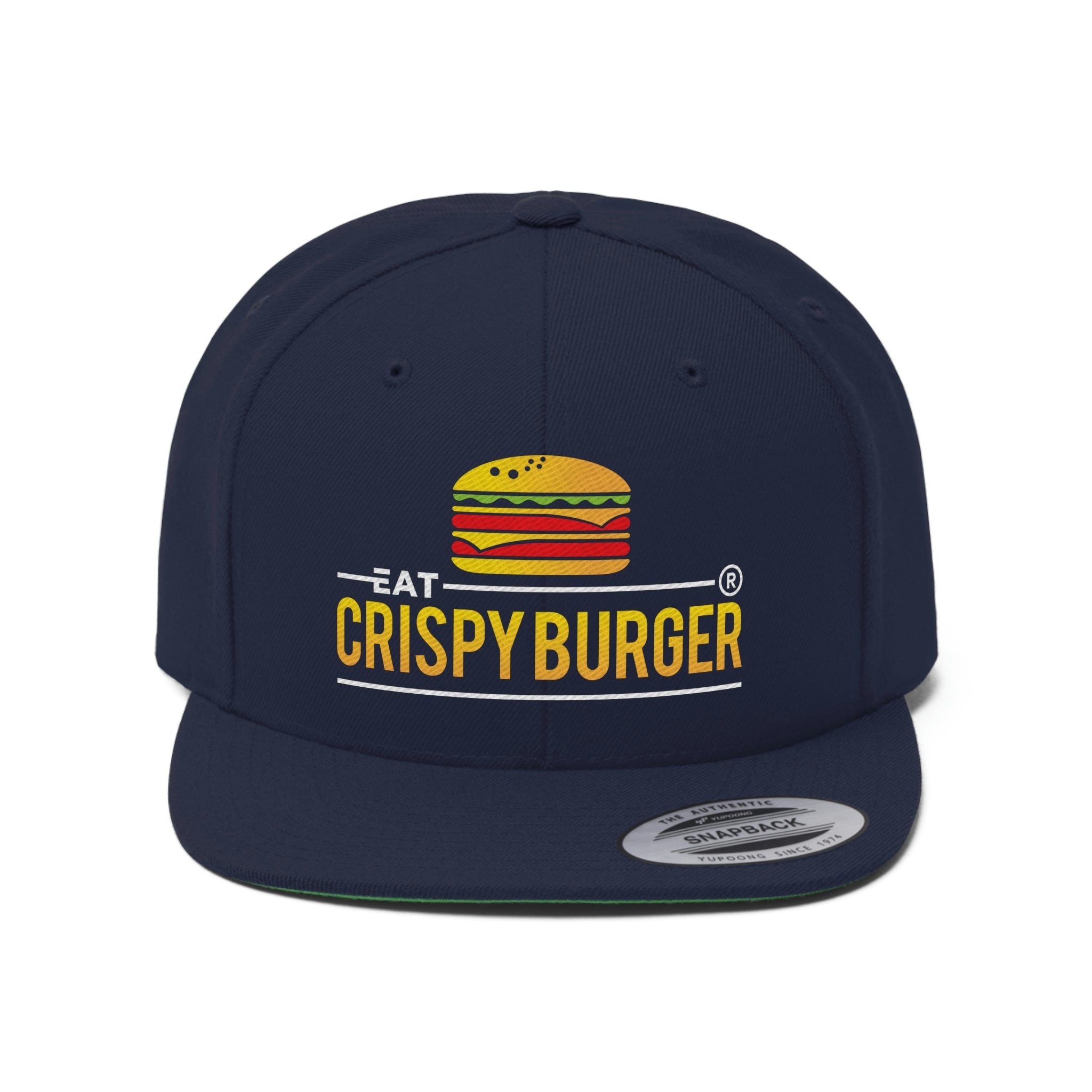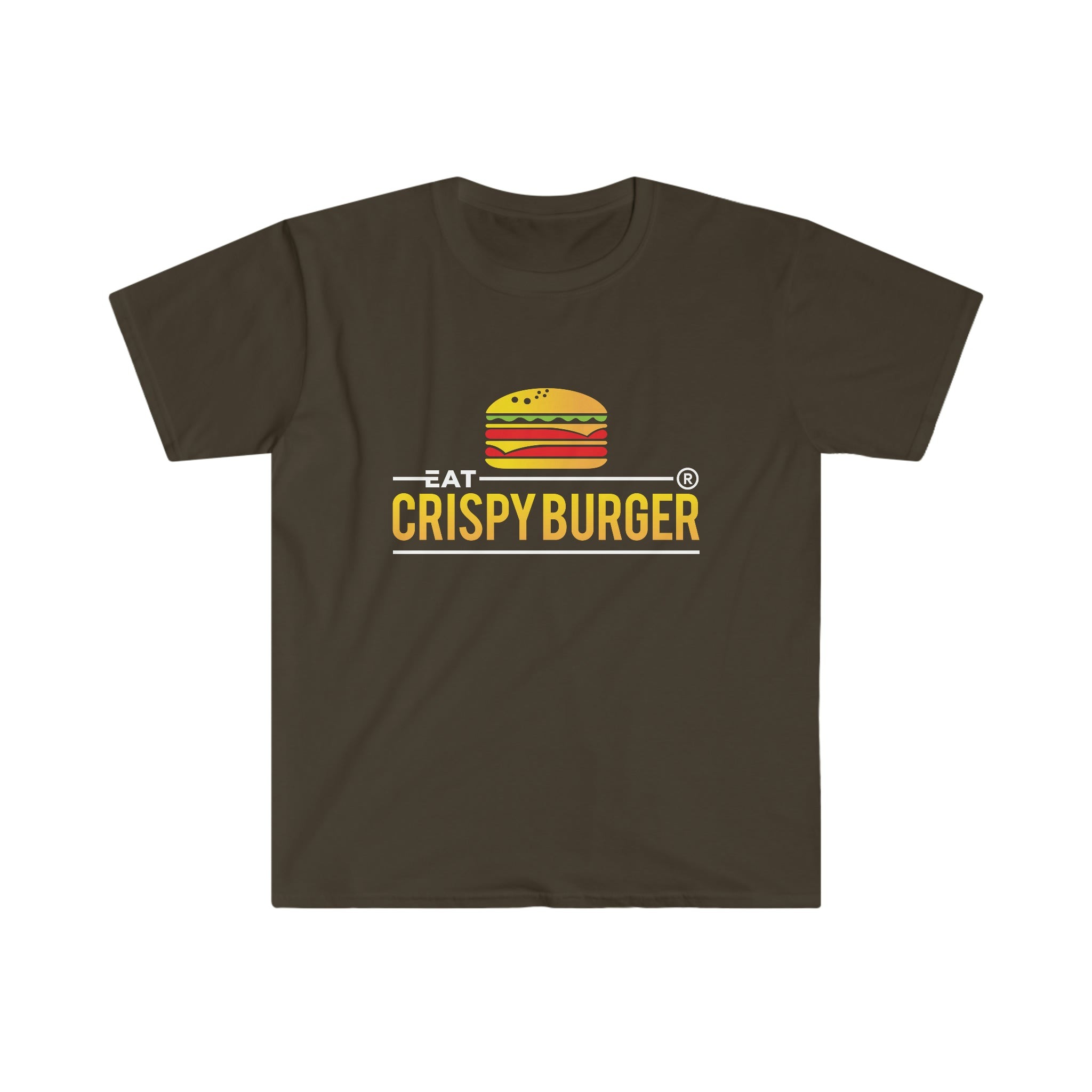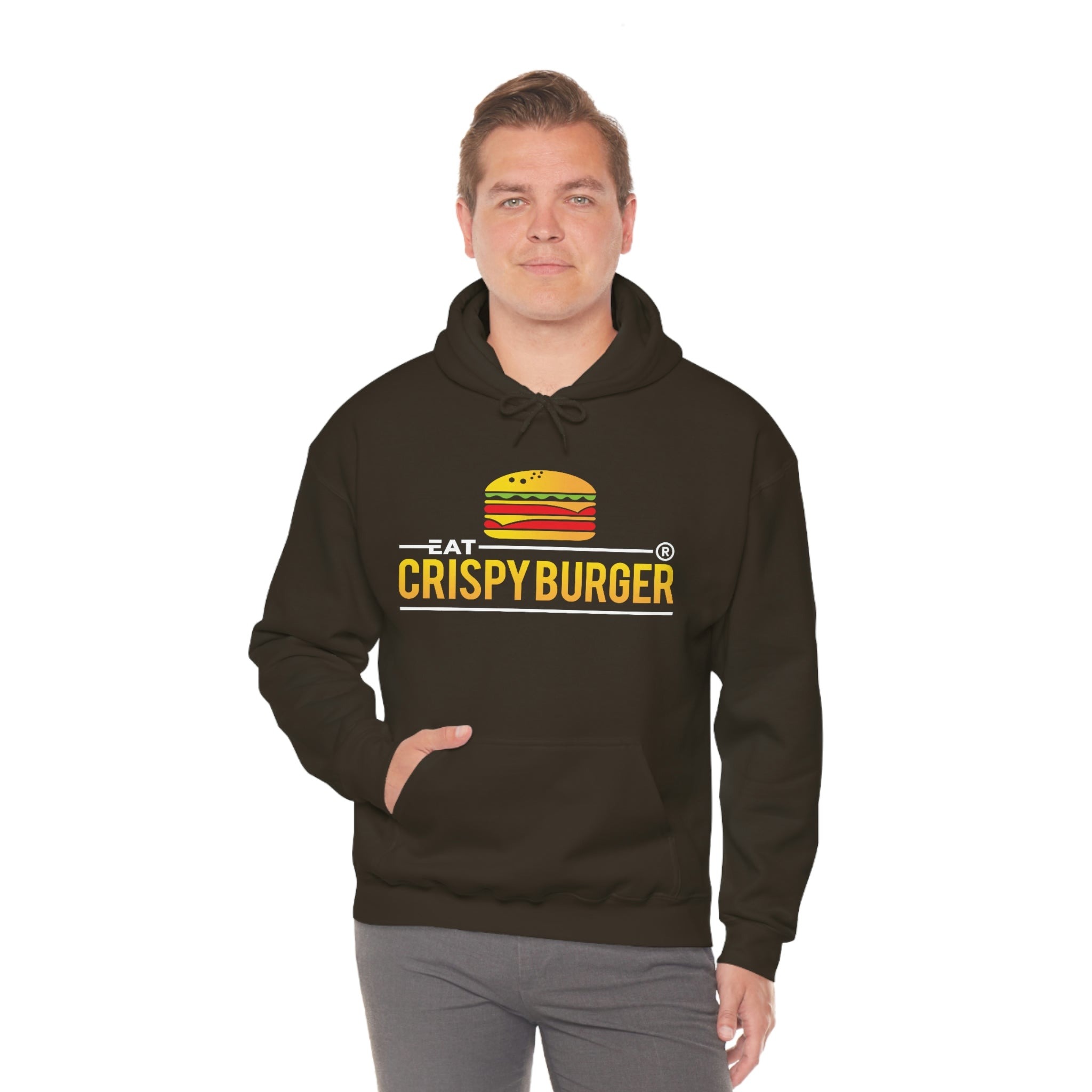 Unisex Heavy Blend™ Hooded Sweatshirt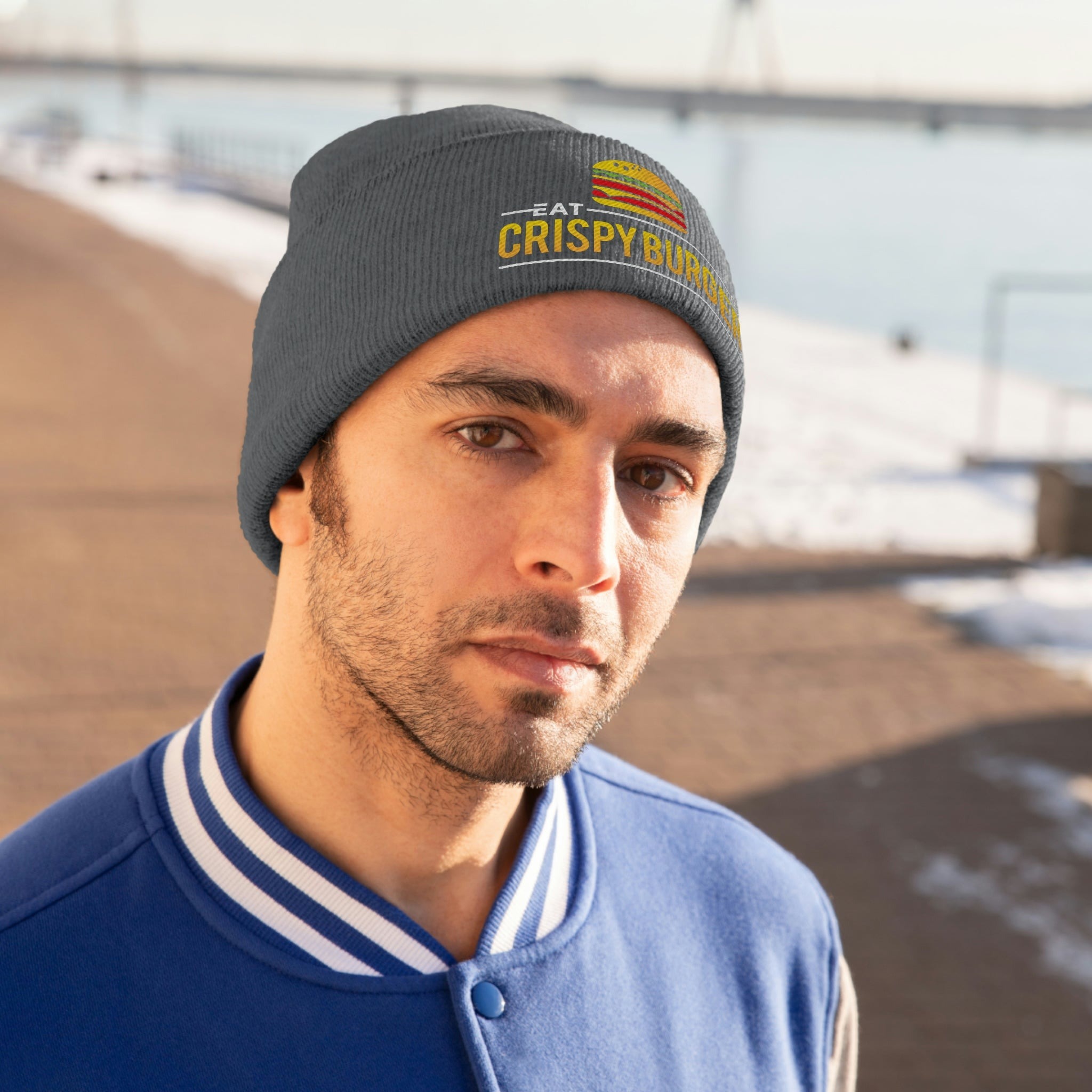 See How Customer Love The Original Crispy Burger!